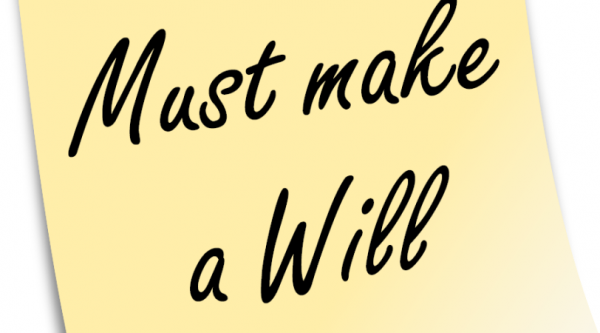 Harte Coyle Colliins, Solicitors & Advocates, continue to provide a will making service during this difficult and uncertain time of the Covid 19 crisis.  You may think it prudent to make a will to ensure that your affairs are in order.  The Law Society for Northern Ireland has issued new guidance to solicitors on making a will in response to the Covid 19 health crisis.  We can take instructions by telephone from existing clients and video conference both new and existing clients,  send you a copy of your will for checking and call at your home while remaining outside to have the will witnessed through your window.
If you are eligible for legal aid your legal costs for making your will may be covered by legal aid.  If you are a private paying client we can agree a reasonable fee with you in advance.
If you want to make your will while in lockdown please do not hesitate to contact our Wills & Probate Department Partner Nichola Harte on nharte@hartecoylecollins.com or on our office line 02890 278227.  Our experienced Wills & Probate team will guide you through making your will at this anxious time with their expertise.