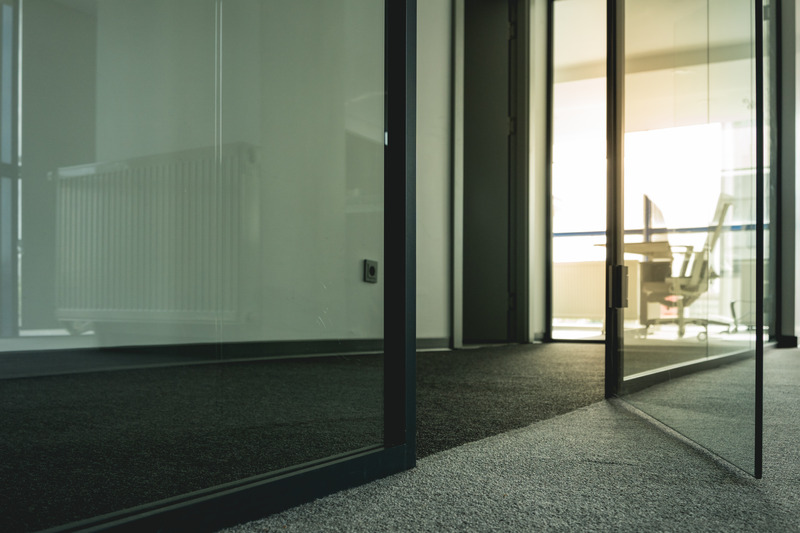 Our office is open for business from Monday 15th June 2020 with some changes in place to protect our clients.  Please note the following when attending the office;
Please respect the measures we have put in place to protect both you and our staff.
Please be punctual for your appointment and arrive at the allocated time. Do not arrive early as we will have only limited numbers of clients in our waiting area.
Please attend at the appointment alone unless assistance is absolutely essential.
Clients under the age of 18 should be accompanied by 1 adult only.
On entering the office please use the alcohol based sanitiser provided at our reception area
When coughing and sneezing please cover your mouth and nose with a flexed elbow or use a tissue and discard it immediately into a bin.
We will endeavour to make your appointment as time efficient as possible.
We have measures in place for social distancing of 2 meters within the office and the consultation rooms have been fitted with screens.
Please note that there are no toilet facilities available in the office at present.
We look forward to welcoming you back to the office from Monday 15th June 2020.  We are here to help.