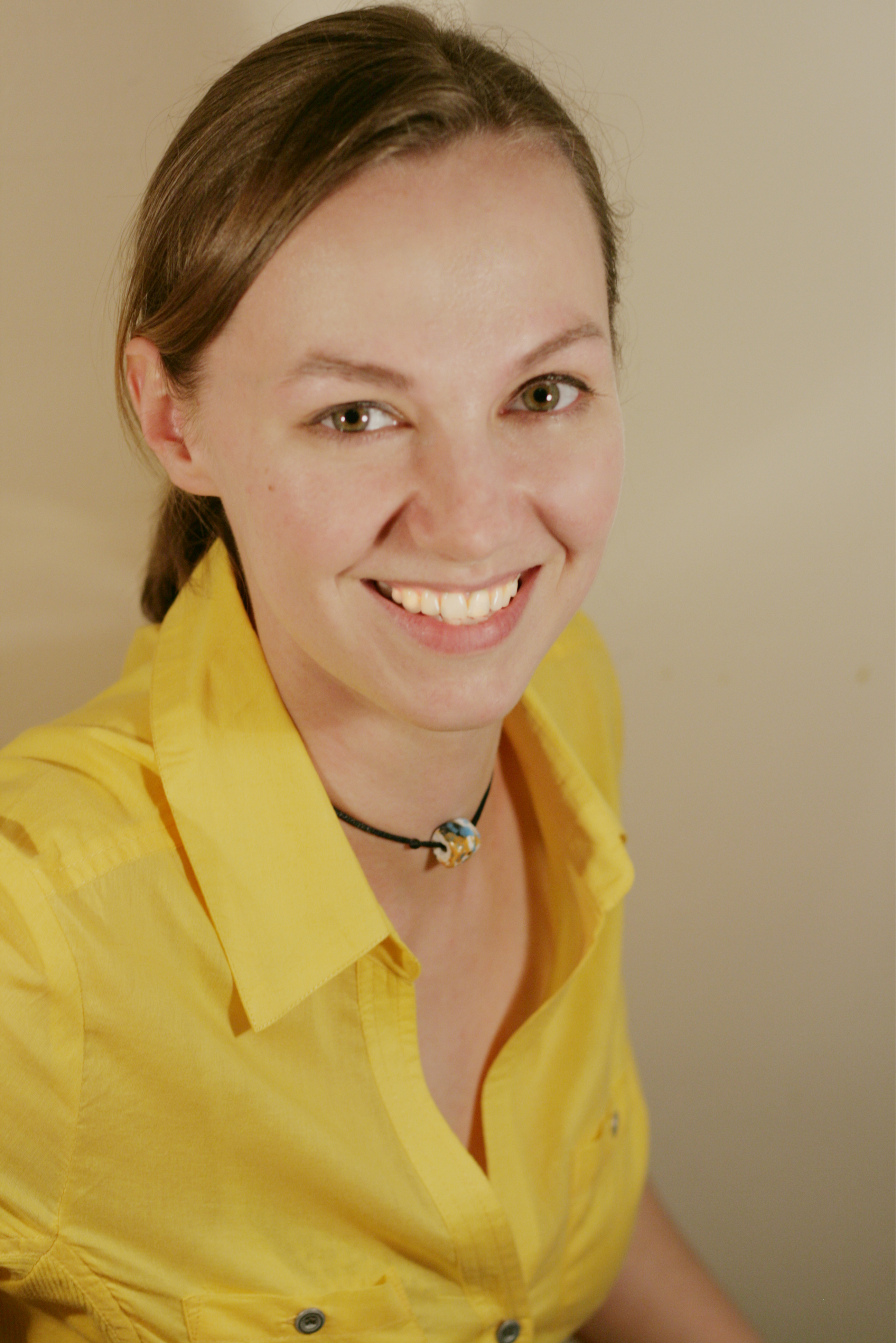 MJ Choroś is a Polish-born author of the urban fantasy book series called The Descendants of the Elements.
Writing has always been her passion. She wrote her first tale when she was only seven years old. By the age of eighteen, she has finished two short stories and has written a number of poems.
She finished Catholic Highschool in her hometown of Zielona Góra and is currently a third year Social Psychology student at the University of Ulster.
In 2006 she moved to Northern Ireland and is presently living in Belfast.
The Descendants of the Elements is her first attempt at publishing.