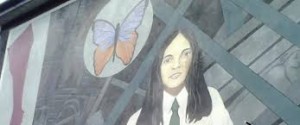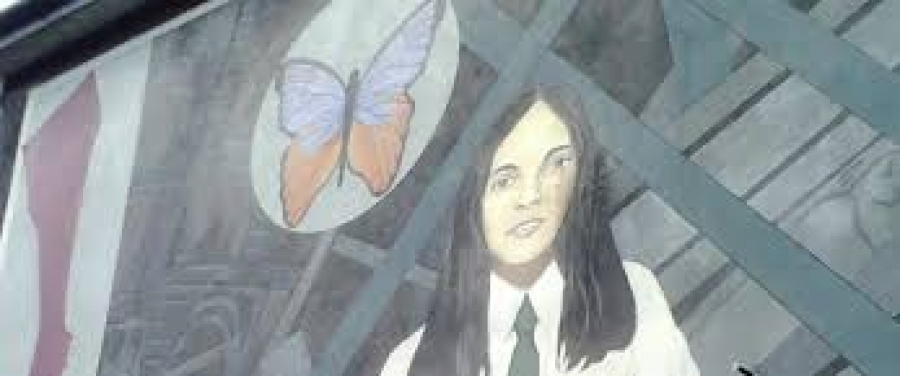 3rd September 2003;
Harte Coyle Collins, Solicitors & Solicitor Advocates,  acting on behalf of the family of Annette mcGavigan, a 14 year old school girl killed by the British Army in Derry in 1971, confirmed today that they have written to a all relevant statutory bodies seeking disclosure of all files and documents in relation to her murder.  Annette McGavigan was killed by members of the British Army in Abbey Street, Derry on the 6th September 1971.
Requests for information were made by Harte Coyle Collins on behalf of the McGavigan family to the Chief Constable,  the Coroner,  the Director of Public Prosecutions,  the Secretary of State for Northern Ireland and the current Defence Minister.  During Inquest proceedings in Derry on 25th January 1972, statements of evidence from soldiers were submitted to the Coroner.  These soldiers were not compelled to attend the Inquest proceedings in 1972 as the Coroners' Rules at that time did not legislate for compulsory attendance of military or security force personnel as witnesses.  The McGavigan famly were therefore deprived of the opportunity to cross examine the soldiers involved.  This rule in respect of absence of a power to compel the attendance of security force witnesses at Inquests was amended only in February 2002.
Harte Coyle Collins today also raised concerns about the failure of the original Royal Military Police investigation to properly provide even basic information such as the identity of the military regiment involved.  Harte Coyle Collins Solicitors & Solicitor Advocates have also written to the Defence Secretary on behalf of the family requesting confirmation of the identity of that regiment.
Ms May McGavigan,  sister of Annette,   said today;
"As far as the family are concerned Annette's murder has never been resolved.  The authorities have never provided my family with information about Annette's death.  We had to obtain any information that was available ourselves.  We will not let this rest until we get justice for Annette."